CURRENT SCAMS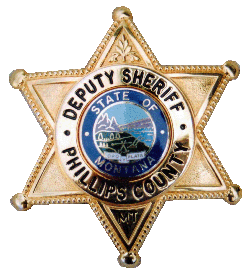 There are 3 new (to this area) scams that have appeared in the last 2 weeks.

SCAM #1

You will receive a letter and what appears to be a valid check. The letter states you have won a prize in a random drawing from a major retailer, The letter mentions companies like, Kmart, Walmart, Target and other. The letter states the enclosed check is an advance on your big prize. It also tells you to cash the check and sent the necessary tax payment via a money order to gain the rest of the money. THE CHECK IS NOT VALID. The scam hopes you will send the money before you find out the check is not good.

The IRS never request money via money order and all major prize must have taxes removed prior to the recipient receiving the prize money.

Scam #2

You will receive a call (on a cell phone) that a bank card has been canceled. The calls are from a cell phone and appear to be a malicious prank. Take no chances. Do not give any information over the phone. You should call your bank directly. Also please record the number the call comes from and contact the Phillips County Sheriff's Office with the number

Scam #3.

This scam is like #1, except you will receive a phone call stating you have won prizes from a major store chain. The caller will request a credit card number inorder to credit your (prize) to the account. DO NOT GIVE OUT YOUR CREDIT CARD INFORMATION.